AS SEEN ON

SIGN UP FOR MY FREE NEWSLETTER,
And Receive Tips, Discounts, Specials Offers, And More!
I Do All The Work For You
All you have to do is buy the foods in your meal plan. How do I know what you should be eating? I will take your personal health data to create an eating plan that best suits your needs. DON'T pay a nutritionist or personal trainer to tell you what to eat. With my program you DON'T count points or calories or question what you should be eating. You DON'T have to read labels and calculate carb, protein and fat content. My mobile app will give you all the information you need to reach your goal.
Experience MyMoves Workout

  Follow simple workout routines customized to your level of fitness


  Learn how to exercise properly with video demonstrations of various movements


  Enjoy tracking your progress on your smarthphone


  Ask questions and get feedback from your coach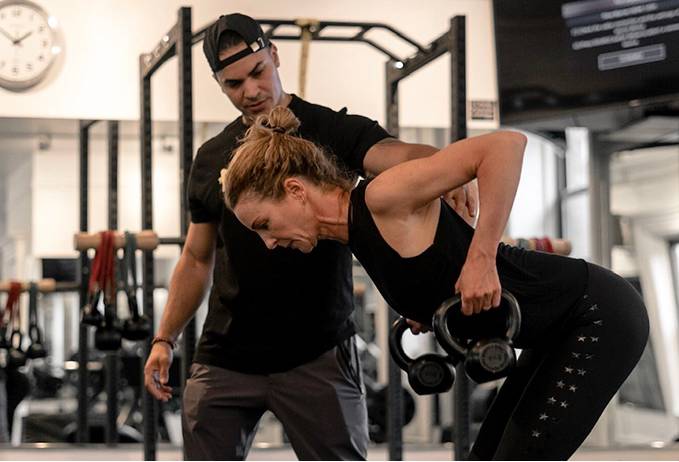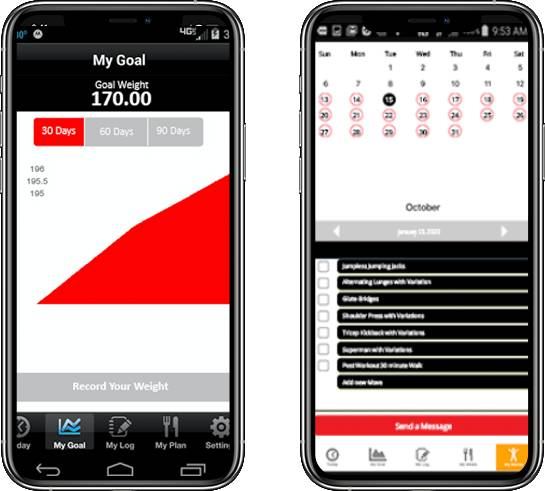 Meal Plans Based on Your Personal Information
My plans are designed to teach NEW habits. Each meal plan template teaches a 7-day rotation which can be followed for several weeks until your new habits are in place. Food exchanges can be done to revise plans to meet your personal food preferences. If you get bored with your meal plan, you can select from other meal plan types available within your subscription plan.
Get Started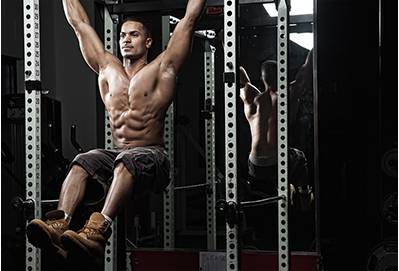 TRACK YOUR PROGRESS

    Meal plan reports

    Grocery list reports

    Nutrient analysis reports

    Calorie tracking reports

    Exercise log reports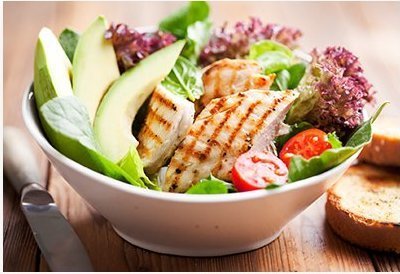 INTEGRATION AND SUPPORT

     Food Barcode Scanner

     FitBit wearables syncronization

     Daily inspiration

     Video tutorial training

     Chat customer support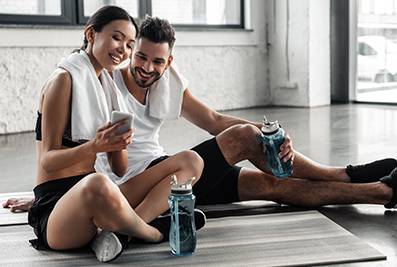 Easy Meal Planning

     Step-by-step Recipes

     Grocery Lists

     Custom recipe creator

     Food log to track calories consumed

     Excercise log to track calories burned
1 ON 1 PERSONAL TRAINING
(IN PERSON)
$250/session
---
WHAT YOU GET :
  Movement assessments
  Increased absolute strength, agility and stability
  Postural imbalance correction
  Proper performance technique
  Target weak points
  Accelerate muscle development
  Weight loss
  Athletic training
  Short term- long term goals
30-minute RPR SESSION
(IN PERSON)
Reflexive Performance Reset
$100/session
---
WHAT YOU GET :
  Resets your compensation patterns and allows your body to Breathe and Move more efficiently
  Increase rotational/anti rotational strength
  Increase hamstring flexibility and hip extension
  Increase athletic performance
10 PACK OF 1 ON 1
PERSONAL TRAINING SESSIONS
Usually $2500
$2250
Savings of $250!
---
WHAT YOU GET :
  Unbeatable Value
  Train Smarter with optimized programmed sessions
  Muscular endurance, Conditioning and absolute strength
  Proper performance technique
  Identify your weak points and make it your strengths
  Improve overall strength
  Weight loss
  Enhance your Athletic abilities
And if you're REALLY serious about changing your life... 12 WEEK ONLINE COMPLETE OVERHAUL
$3000
---
WHAT YOU GET :
  General analysis of overall personal goals
  Customized 12 week nutrition plan
  Customized 12 week strength training programming
  1 on 1 weekly check-ins for accountability and guidance
  Exclusive access to my Facebook Support Group (Diamond Premier Club)
  Premier access to the Fonz Mobile App
  Grocery list
  Social media features
  Applicable to competition prep
  Sustainable lifestyle
Brought To You By Worldclass Doctors & Dieticians

Kimberly A. Tessmer,
RDN, LD




Dr. Daniel J. Muppidi,
MD